Is It Worth It? The Benefits Of Scotchgard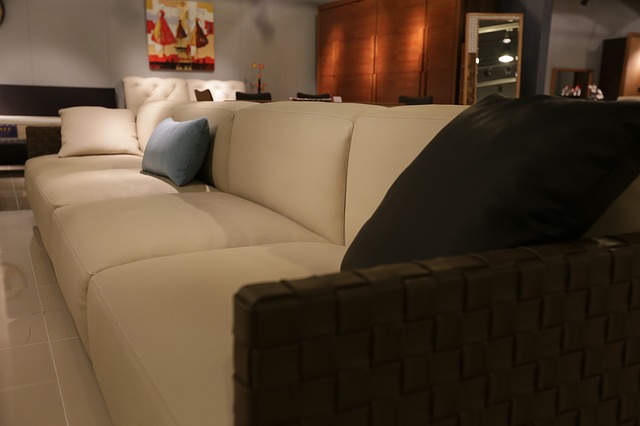 We receive many questions about Scotchgard and what the benefits are to using it on your carpeting and upholstery.  This month, we are excited to share with you what we consider, are the major benefits of using Scotchgard.
Scotchgard FAQs:
What exactly is Scotchgard?
Scotchgard is a liquid teflon plastic which is diluted.  It is applied to carpets and upholstery after the cleaning process while carpets are still wet. Once the product is set, it acts as a barrier, helping to protect carpets and fabrics from soils.  Scotchgard is considered to be "set" when the carpet is dry.  It is best to wait until the carpet is dry before you walk on it.
So, does it really work?
The short answer is YES, it works as a fantastic soil retardant.  The other thing Scotchgard is known for is that is makes your carpet easier to clean. 
What does Scotchgard protect against?
Scotchgard can protect your carpeting, fabric and upholstery from things like soft drinks, coffee, foot traffic, pet accidents and normal wear and tear.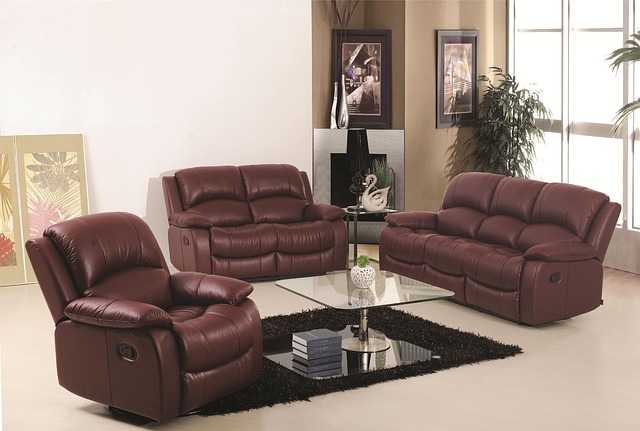 How often does Scotchgard need to be re-applied?
Since the product sits on top of fibers, it will need to be re-applied periodically.  How often you re-apply will determine the amount of traffic and wear and tear your carpeting receives.  For best results, we recommend that Scotchgard be re-applied every 6-12 months.
Curious about treating your carpeting, fabrics and upholstery with Scotchgard?  Give us a call and we will give you a FREE quote.  Call us today:  Call us today:  727-364-5158