Do you charge extra for deodorizer?
No, we include deodorizer in all our cleaning.
Do you move furniture?
We are able to keep our prices so low by only moving smaller furniture. We move couches, end tables, coffee tables, night stands and smaller furniture. Please remove all breakable items from the pieces that are being moved. Complete Care Systems is not responsible for any items that have not been moved off furniture.
However, we would be happy to move larger furniture for an additional charge. Please let us know when you book your appointment so we can allow sufficient time to move larger pieces.
How often should I have my carpets cleaned?
An average home should have their carpets cleaned at least once a year. If you have children or pets it is recommended to be cleaned every 6 months.
For commercial office space it is recommended to have carpets cleaned quarterly.
How often should I have my upholstery cleaned?
Upholstery should be cleaned  every 12 to 18 months. Upholstery that shows dirt or stains should be cleaned immediately to avoid permanent damage
Do you guarantee your work?
Absolutely, we guarantee our work. We stand behind every job. If for some reason you are unsatisfied with our cleaning please let us know. We will make every effort to make sure you are satisfied.
What areas do you cover?
We will cover all cities in the following counties: Pasco, Pinellas, Hillsborough and parts of Hernando.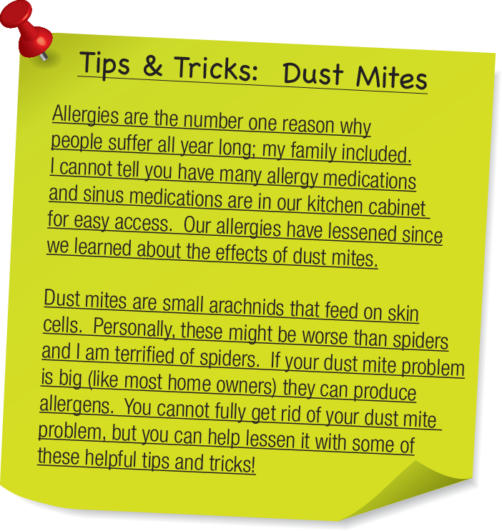 Vacuum heavy traffic areas
Vacuum heavy traffic areas 2-3 times a week, and the rest of your carpet once a week.
Indoor & Outdoor mats
Use both indoor and outdoor mats at each entrance to reduce the amount of dirt tracked into your home.
Protection on Stain-Resistant Carpet
Over time, the protection on stain-resistant carpet wears down. For optimum performance, have a protector regularly applied after cleaning.
Stain-Resistant does not mean stain-proof
Stain-resistant does not mean stain-proof. Be sure to act immediately to prevent spots and spills from causing permanent damage.
Spot removing
Before using any spot removing product, test for colorfastness in an inconspicuous area.
Area Rugs
Test area rugs for colorfastness before placing over carpet since some rugs may tend to bleed.
Vacuum under area rugs
Vacuum under area rugs periodically to remove loose dirt that may have filtered through the rugs to your carpet.
Color transfer between furniture and flooring
To avoid color transfer between furniture and flooring after a professional cleaning, leave the protective blocks in place until the carpet is completely dry (about one day)
Clean both carpet and furniture at the same time
Your furniture collects everyday dirt and soil just like your carpet. For convenience, have both professionally cleaned at the same time.