Don't Fall Victim to These Top Carpet Cleaning Mistakes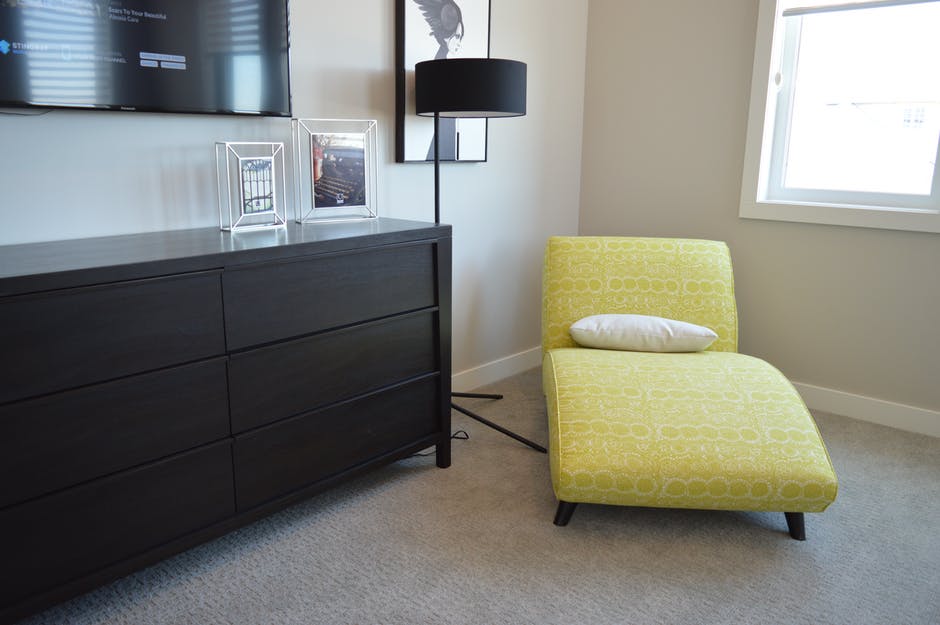 Our homes are one of our BIGGEST investments and if well maintained, they will last a lifetime and can even create a legacy!  In this month's blog post, we will explore the top carpet cleaning mistakes and how to avoid them so you get the BEST performance out of your carpeting.
Mistake #1
Over-Shampooing.  This is a common mistake made by Do-It-Yourselfers.  This one mistake can result in shampoo buildup and residue.  This residue can actually attract dirt, making the carpeting look even dirtier.  Solution:  Contact a professional to get the job done.
Mistake #2
Over wetting carpet.  Another common mistake made by Do-It-Yourselfers.  When a carpet is over-wet, several things can happen including creating a breeding ground for mold and mildew and causing the carpet to shrink and lift from the floor. 
Mistake #3
Staining.  In some cases stains can be caused by the furniture when it is returned to the carpeting without a protective layer. 
Mistake #4
Furniture damage can occur if the furniture is not removed from the room prior to cleaning and if foam blocks or foil backed cardboard squares are not used to protect the furniture during the final drying stage.
The best way to protect your carpet and get the best results is to contact a professional.  Curious about how we can help you have the best looking carpet?  Give us a call and we will give you a FREE quote.  Call us today:  727-364-5158 or learn more on our website: www.CompleteCareSystems.com