As you probably already know, your home can be a HUGE trap for allergens!  But, there is a way to help reduce allergens and help you breathe easier.
Carpet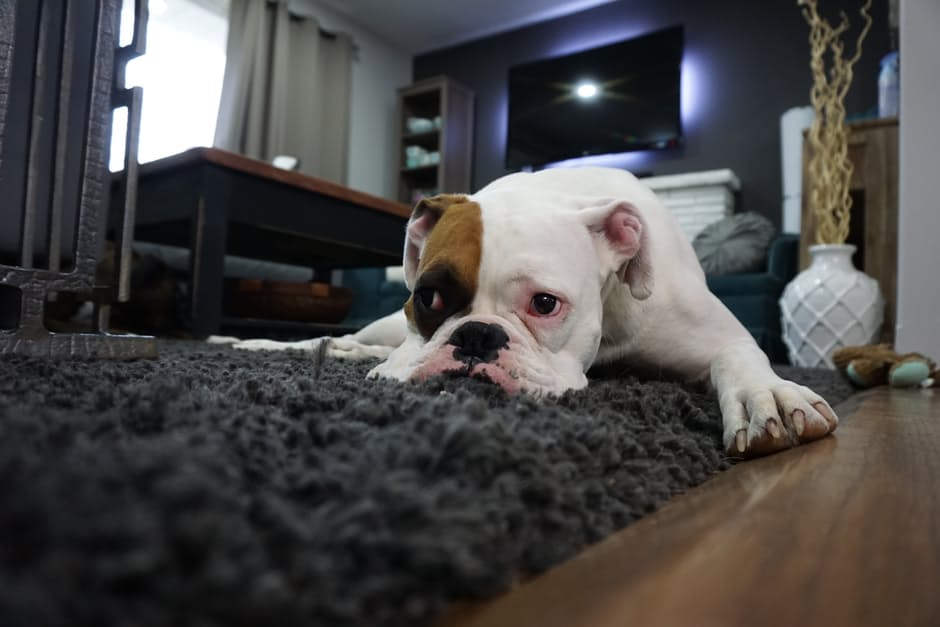 One of the biggest allergen traps and air filters in your home is your carpeting!  Carpeting can harbor irritants like dust mites, mold, mildew and fungi.  There is no need to suffer!  You can begin to breathe easier with proper and regular carpet cleaning.  Put it on your schedule to run the vacuum at the very least, one time per week to get the surface allergens up and out of your home.  For a deeper clean, have your carpeting professionally cleaned every 6 to 12 months.  Both the hot water extraction method and the low moisture encapsulation method are very effective for removing common allergens found in your home.
Upholstery
Your favorite easy chair may not be making it easy for you to breathe!  The upholstery in your furniture can trap allergens and dust mites just as easy as carpeting can.  Be proactive.  Vacuum your upholstered furniture to help remove what is clogging up your breathing.  Consider having your upholstery professionally cleaned for removal of allergens.  Our low moisture encapsulation method might be the best deep cleaning solution for your upholstered furniture and to help you get rid of allergens
Mattresses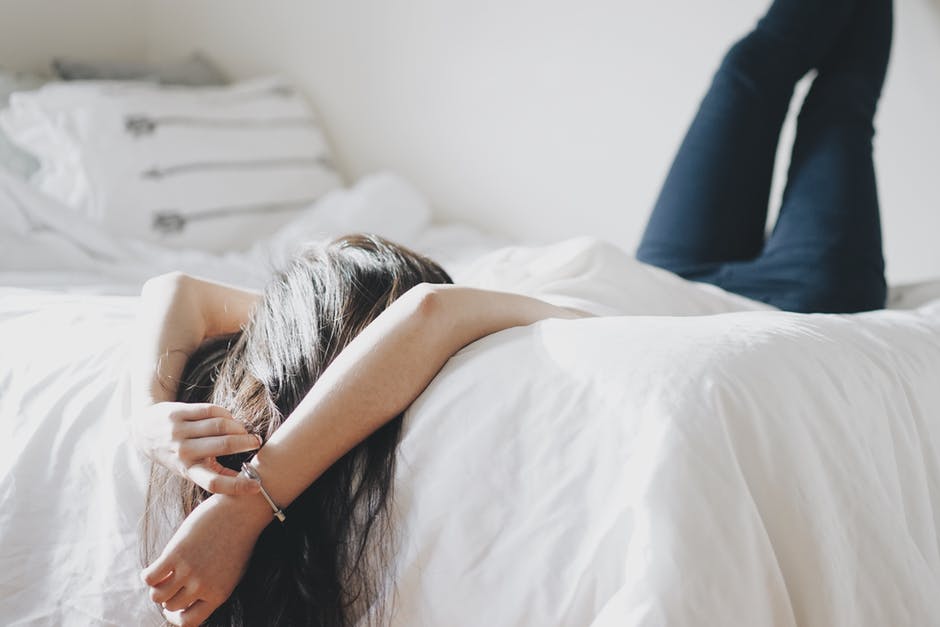 Start sleeping better at night.  Mattresses can also harbor dust mites and allergens.  Combat them by having your mattresses deep cleaned and specially treated to protect against dust mites.  Ask our technicians how we treat mattresses to keep the allergens away!
Curious about how we can help you win the battle of the allergens?  Give us a call and we will give you a FREE quote.  Call us today:  727-364-5158 or learn more on our website:  www.CompleteCareSystems.com