The Holidays Are Coming!!!
The Holidays Are Coming!  The Holidays Are Coming! 
Are Your Floors Holiday Ready?
We are on countdown to Thanksgiving and then the festivities that follow leading up to New Year's Eve!  Are your floors Holiday ready?  We can help you get everything in order!
A Carpet Of Your Dreams!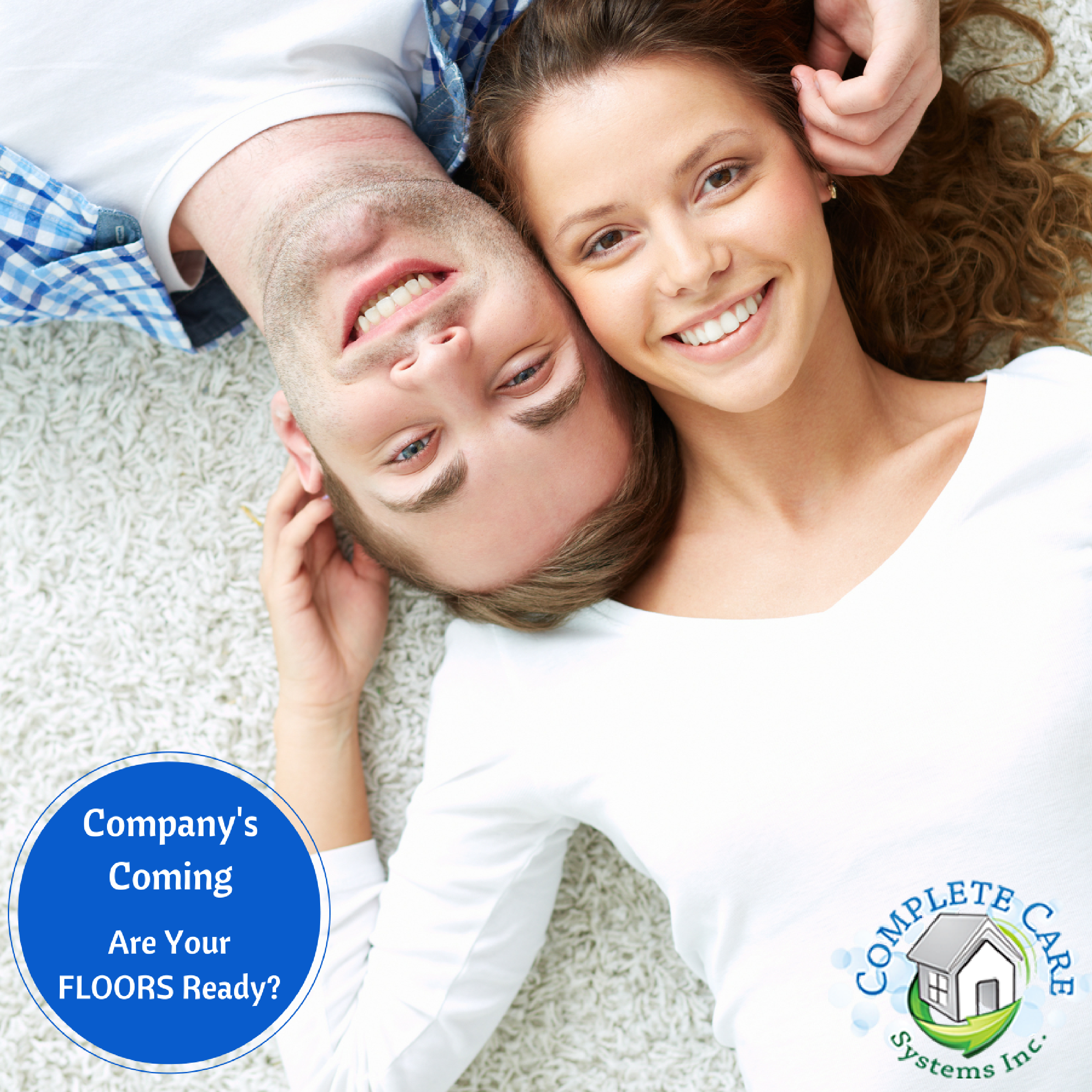 Save time this busy holiday season with our Encapsulation (low moisture) cleaning process.  Did you know that this type of cleaning service allows your carpets to be cleaned with a minimal dry time?  It's true!  After your carpets are cleaned using this system, they will be dry within 1 to 3 hours.  This process is 2 to 3 times faster than steam cleaning.
Benefits of this type of carpet cleaning includes:
Stain and spot removal

Reducing the chance of stains

Helps to repel dirt and staining
Tile and Grout
Every homeowner (and business owner) knows that regular mopping, home tile cleaners and home grout cleaning methods just don't do the trick, especially when stubborn dirt has settled!  Complete Care Systems has just the fix!  We use a specialized cleaning solutions and vacuum power to remove the dirt that homeowners are unable to.  We complete the job with a high pressured rinse to give extra sparkle.  After cleaning, we use a penetrating sealer to protect grout against mildew and staining for up to 2 years!
Upholstery Cleaning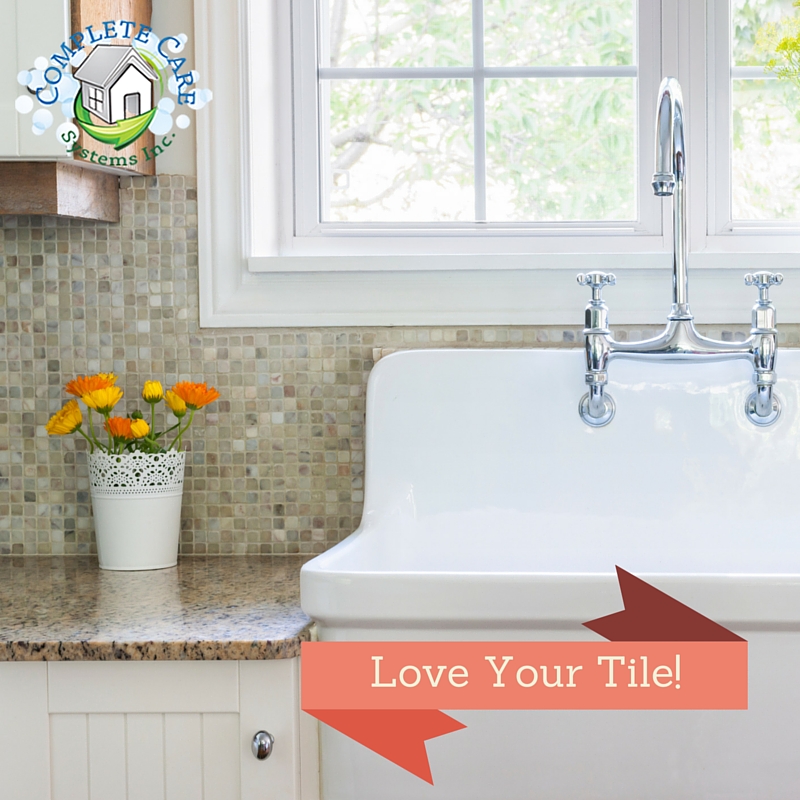 Keep your favorite sofas and chairs clean and help them last longer with upholstery cleaning through Complete Care Systems!  With over 15 years of experience, we clean all types of furniture from microfiber to leather.  Our unique low moisture upholstery cleaning system will remove stains, odors and deep soil. 
With the holidays just around the corner and company coming, it's time to banish stains, remove odor and get your carpeting, upholstery, tile and grout looking its best.
Contact us now before our holiday cleaning schedule is booked.  Book Now By Calling: 727-364-5158
Here's what our customers have to say…
Joe cleaned my old tile and brought back the color of the grout.  He was amazing!  My floor looked as good as the day it was installed!  ~ P. Liston, Trinity, 
When Joe arrived, he confirmed the quote we received without adding any "hidden fees" then began working promptly.  The newly cleaned carpet color was so fresh and so much brighter.  N. Ridge, Clearwater
Excellent!  I couldn't have been more impressed with the quality of service and exceptional value.  Joe was timely, professional, and very honest.  ~ L. Matheson, Trinity