Our Best Tips For Keeping Your Grout Looking Its BEST!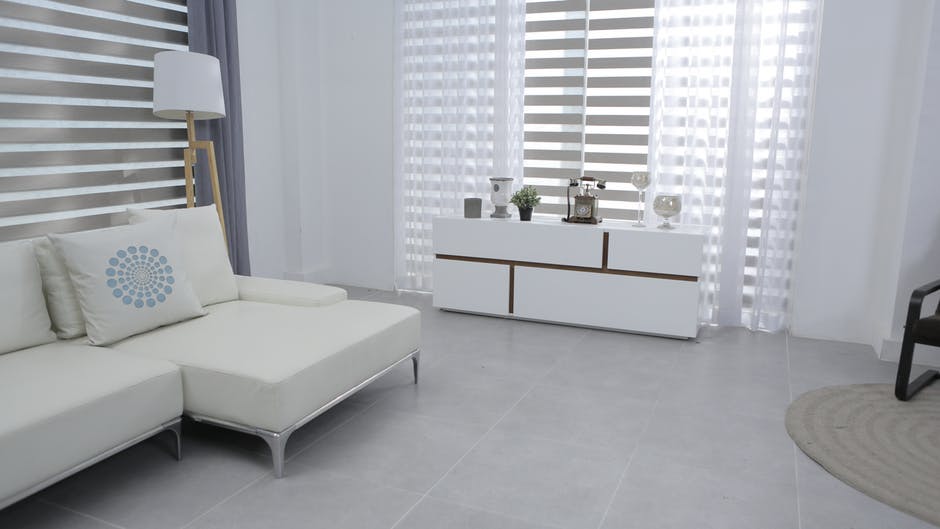 Half the battle of keeping your tile looking is best is regular maintenance.  In this month's blog post we will explore what you can do to combat tired looking grout.
Did you know, that if not maintained regularly and properly, your ceramic tile grout can develop mold and mildew.  Many of the most common areas where this can occur include:
Kitchen floors

Back splashes

Bathrooms, especially around toilets, sinks, showers and bathtubs

Entryways – look for sliding glass door leaks

Basically anywhere that harbors excess moisture
Grout is very porous and can easily trap soil, stains, mold and mildew.  Here are some mixtures and solutions you can use to help prevent mold and mildew growth and keep your tile and grout its cleanest.
Treat tiled areas with a homemade cleaning paste

Combine baking soda and water until it forms a paste

Spread onto the grout

Allow the mixture to set for several minutes

Rinse with clean water and dry with towels
Clean mold and mildew growth with this solution made from household cleaners:
You will need a spray bottle

Fill half the bottle with hydrogen peroxide

Fill the remaining half with water

Spray solution onto the stained grout

Let solution set for 15 minutes

Rinse with water and then dry

For stubborn stains, consider adding baking soda to the mixture

Once the bubbling reaction stops, apply the solution to the grout

Scrub with a brush, rinse clean and dry
If these solutions cannot banish the mold and mildew, it's time to call a professional!  Complete Care Systems Tile Cleaning and Grout Cleaning process uses a specialized cleaning solution, and vacuum power to remove the dirt that homeowners can't. We complete the job with a high-pressure rinse.
After cleaning your tile and grout, our professional technicians will apply a penetrating sealer to protect grout against mildew and staining for up to two years.
We can also change the color of your grout. With no mess and no dust we can change the look of your tile floor by changing the color of your grout. Call us for a free estimate.
Curious about how we can help you have the best looking hardwood floors?  Give us a call and we will give you a FREE quote.  Call us today:  727-364-5158 or learn more on our website: www.CompleteCareSystems.com