Suffer From Allergies? Your Carpets Can Help!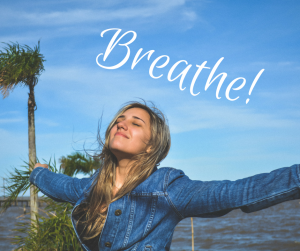 If you suffer from allergies, you know how miserable it can be!  The good news is, you can do something about it, at home especially!
Did you know that your carpets harbor allergens, dirt, dander, mold, bacteria, dust mites, fleas, and more?  If you notice that you and your family are more congested, cough and sneeze more frequently, and complain of itchy eyes, this may be a good indication that your carpets and upholstery need to be cleaned.
Your carpet and upholstery act as an air filter, trapping what causes you to react to allergens.  Once your "filter" is full, it doesn't work as well to remove the things that make it hard to breathe.  Regular, household vacuums do an "ok" job at removing surface allergens but aren't strong enough to remove embedded particulate.  A deep cleaning done by educated technicians using commercial strength equipment provides a thorough cleaning resulting in the removal of allergens and deodorizing your carpet and upholstery.  Not only does a deep cleaning remove particles that irritate your respiratory system but it also removes mold which can cause an increase of asthma attacks.  
Take the time to have your carpet and upholstery deep cleaned and notice how much easier it is for you and your family to breathe!  We recommend getting your carpets professionally cleaned every 6 months, especially since we live in Florida where allergens are plentiful!
Do you have questions or need an appointment?  Contact us today:  727-364-5158