Why is wool such a popular carpeting choice?  It is because of the many benefits wool carpeting provides!
Discover the benefits…
WOOL IS AN ALL NATURAL, ENVIRONMENTALLY FRIENDLY FLOORING OPTION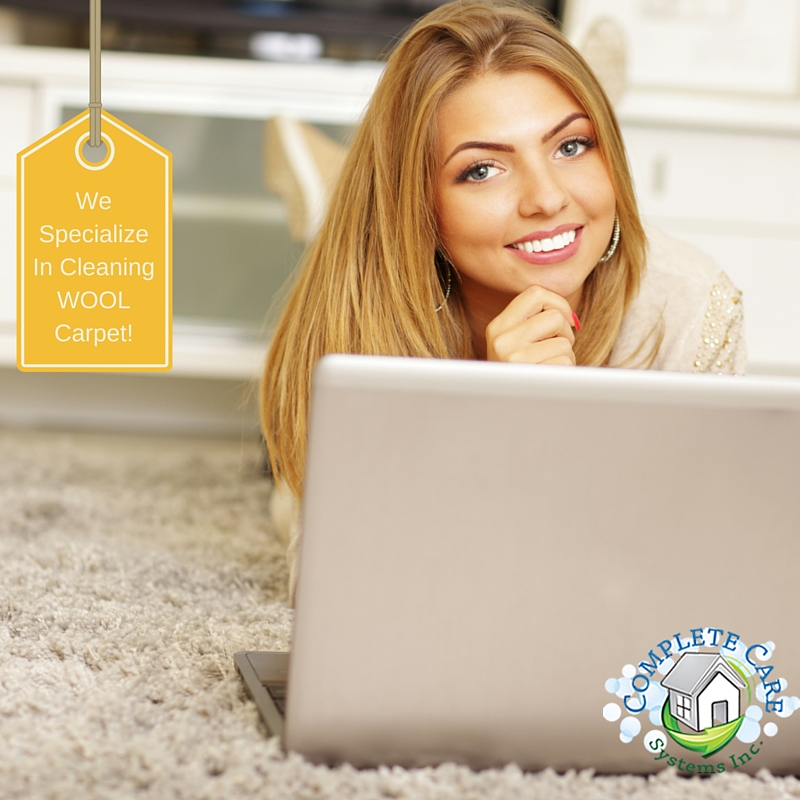 Wool is an all natural option for carpeting and is perfect for those who are interested in surrounding themselves with environmentally friendly materials.
A DURABLE OPTION
Do you have a busy household or are you looking for a carpeting solution that will really last?  Great news!  Wool carpeting can be that option for you!  It holds up well to everyday wear and tear and it even resists dirt!
MOISTURE RESISTANT
Wool has natural wicking properties.  It pulls moisture away from the surface it is placed upon.  Many people will use wool rugs to help protect surfaces like hardwood floors.
If you are going to make the investment and purchase wool carpeting, it is important to understand how to care for it.  There are some things you should be aware of when it comes to wool:
Wool is not stain resistant.  Beware of spills like juices, wine, and coffee
Chemicals are not wool's friend!  Keep household cleaners far away
Wool can be susceptible to fiber distortion, especially when heat is present
CLEANING WOOL CARPETING: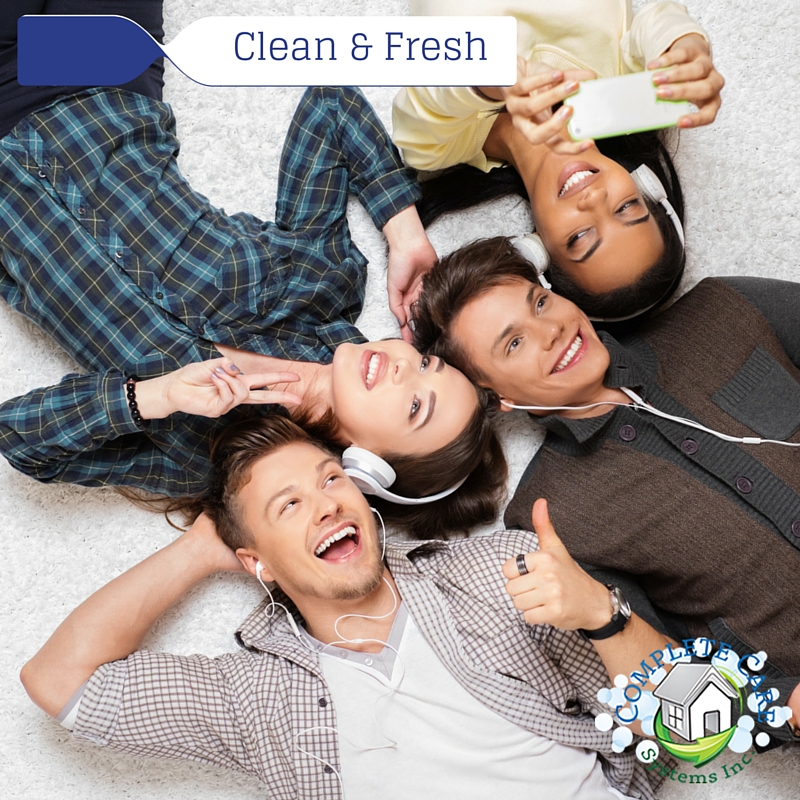 Wool carpeting should be vacuumed once a week with the vacuum setting set on high so the beater brush isn't too aggressive on the carpeting.  Wool carpeting should be deep cleaned by a professional at least once a year.  Complete Care Systems is expertly trained in cleaning wool carpeting.  Our low moisture, no heat technology makes it the perfect solution for cleaning wool.  Our process never over-soaks the fibers.  Over soaking the fibers could damage the carpet and leave an odor behind.  Since we do not use a heat system,  our cleaning technology will not promote fiber distortion.
Wool carpeting is an investment.  Take care of it with the right tools and procedures to keep it looking it's best for years to come.
Contact us for a FREE professional cleaning estimate for your wool carpeting today!
Call us for a free estimate.
(727) 364-5158
Visit Us Online: www.CompleteCareSystems.com