These 2 Simple Changes Can Make DRAMATIC IMPACT in your Kitchen or Bathroom.
Let's cause some drama!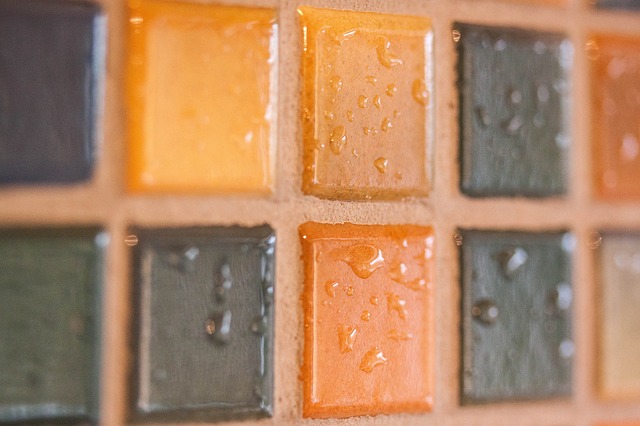 We have all been there.  We desperately want to change the look of our kitchen or bathroom but a total remodel is out of the question.  What if there was an inexpensive way to change the look of your Kitchen or Bath without all of the expense or the mess!
GREAT NEWS!  There is!  Complete Care Systems offers a system two ways we can give your grout and tile a facelift!
Getting Down To The Dirty Details
Tile Transforming Process #1
Let's face it.  Grout can be extremely difficult to keep clean and looking great.  Don't worry!  We have a way to eradicate the dirt, germs and grime that gets trapped in porous grout.  We are able to boldly go where no other household cleaner has gone before!
Our tile and grout cleaning system attacks dirt and grime using a special cleaning solution combined with a high powered vacuum and a high pressured rinse that transforms dirty tile and grout from it's dull, dirty finish to a renewed, sparkling, ultra clean finished product!
But wait!  We don't stop there!  We want you to enjoy the benefits of clean and beautiful tile and grout.  After our technician thoroughly cleans the grout, a sealer is applied to help protect grout against mildew and staining.  This process is helps keep tile and grout looking its absolute best for up to 2 years!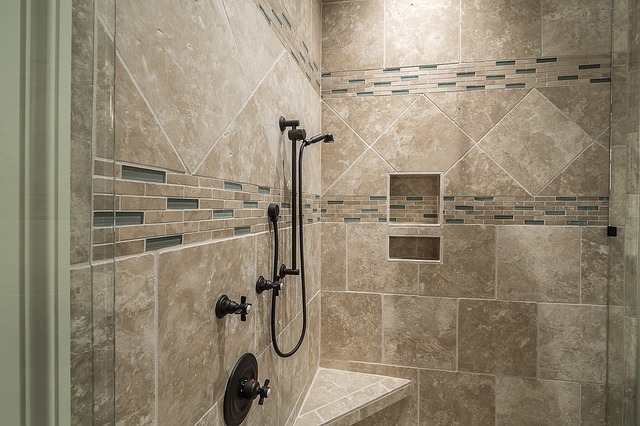 Tile Transforming Process #2
It's all about color!  Change the look, feel and atmosphere of a room by changing the color of your grout!  Lighten up your tile by accenting it with a lighter color, add ambiance and drama by darkening it or change the look completely.  We can do all of this with NO mess and NO dust.  Enjoy to elegant look that colored grout provides.  Consider it for your floors, shower walls, countertops and backsplashes.
Interested?
Call us today for a FREE estimate:  (727) 364-5158 and visit us online:  www.CompleteCareSystems.com