The Ultimate Guide To Beautiful Tile
The Ultimate Guide To Beautiful Tile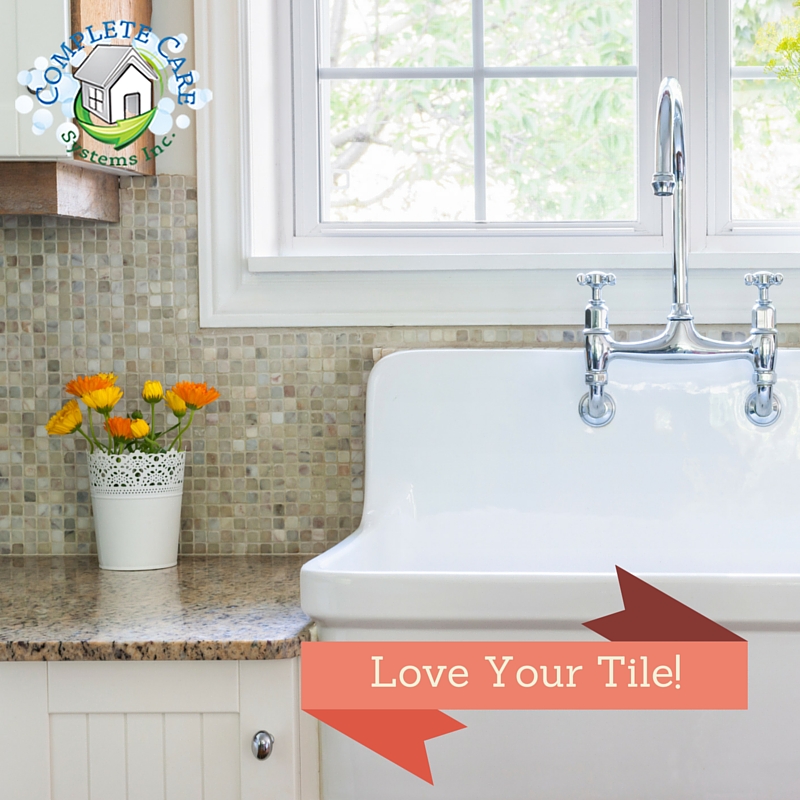 Tiled floors in Florida are very popular and with good reason!  They can withstand the wear an tear of the Florida lifestyle.  It's durability can hold up against the kids tracking in water from the pool or sand from the beach.  One of the BIGGEST benefits of tile is that it is easy to clean!
This month's blog post is your ultimate guide to beautiful tile!  If you take care of your tile and grout, it will last you for years to come!
Surface Dirt:
To get the best results when cleaning tile and grout, focus on vacuuming up the surface dirt.  The more dust and dirt you can get with the vacuum, the better your results will be.  Don't forget about the corners and hard to reach places of the rooms you are cleaning.  Make good use of your vacuum's crevice tools.  Plan on vacuuming your tile once a week for the cleanest tile results.
Glazed Tile:
This type of tile is finished with a layer of liquid glass, filling in the porous surface.  This layer of liquid glass adds a layer of shine that helps tile become resistant to staining.  The best way to clean this tile is to use a household multi-purpose cleaner.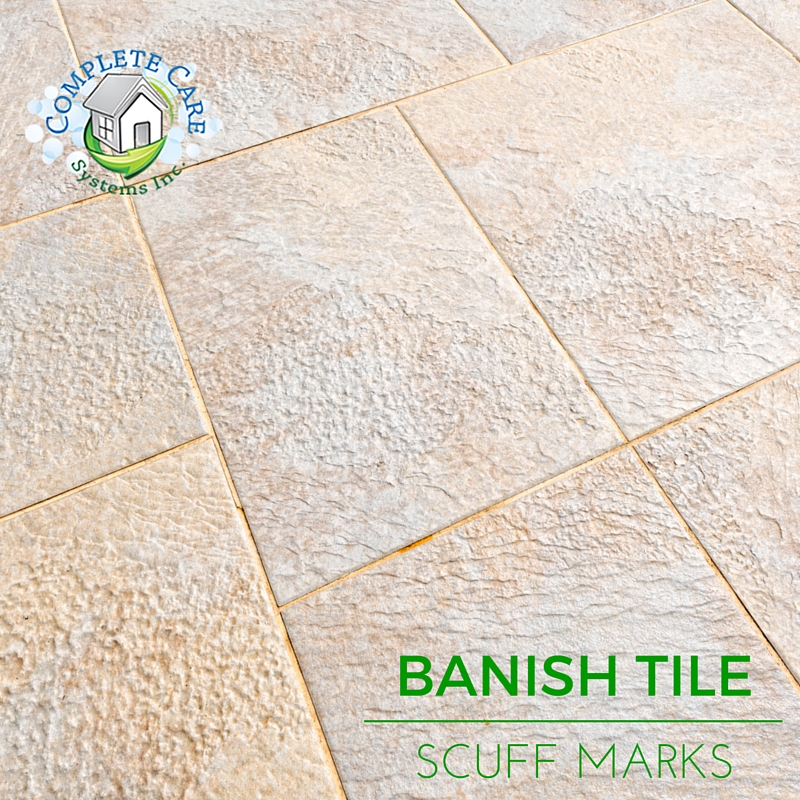 Unglazed Tile:
Go for cleaning solutions that have a neutral pH level which will help remove grease, oils and other common household spills safely.
Glass Tile: 
To safely clean this type of tile, use a cleaner that would be used to clean windows or glass top tables.
Tips For The Best Results
If you elect to use a scouring agent, spot test it first and read the instructions to ensure it is suitable for tile.
Consider sealing grout after tile has been installed or after a professional cleaning
After cleaning tile using cleaning agents, rinse the area with water to remove cleaning solution residue.
Invest in floor mats to protect high traffic areas (entrances, garage entry, etc.) or to place under heavy furniture.
Stay away from cleaners that include acid or bleach
Avoid using steel wool or scouring pads with metal as they may scratch or damage your tile.
Unglazed tile should not be cleaned with solutions that are colored.  Unglazed tile is porous and not stain resistant like glaze tile may be.
When you need a deeper clean, contact us!  We can brighten tile and grout, making your love your tile again!