Selecting Carpet Goes WAY Beyond Style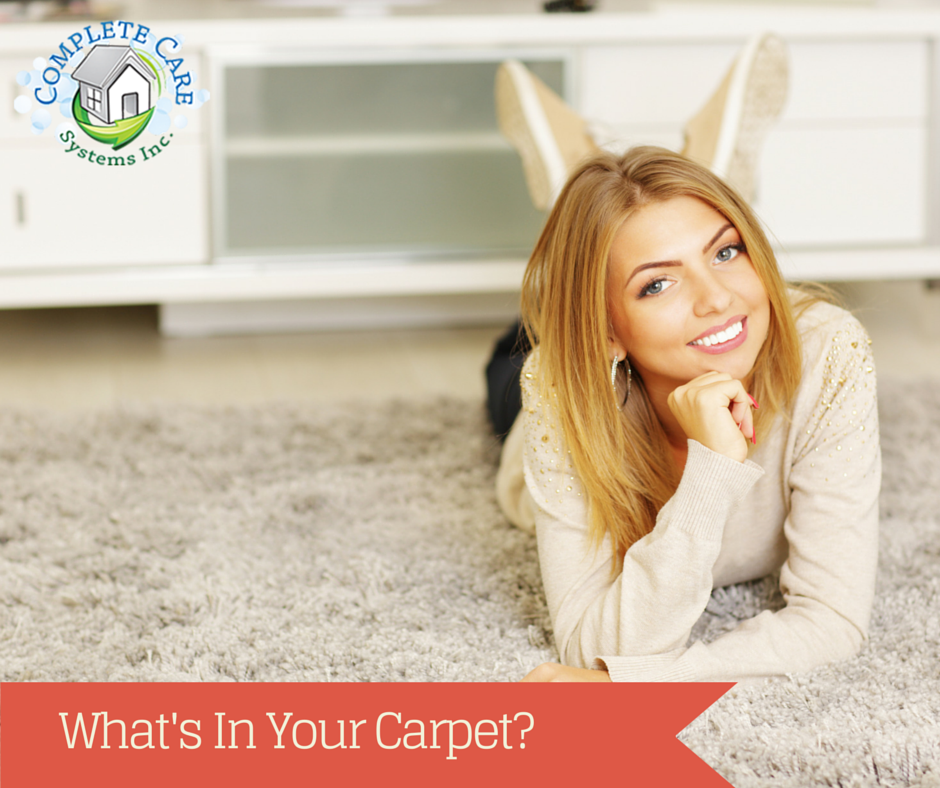 For the most part, when someone chooses carpeting, they select it based on how it will look in their home or the space that requires the carpeting.  But, there are other factors that should be taken into consideration when selecting carpet. Taking these factors into consideration when selecting carpet will help you select the right carpet for your lifestyle and assist in extending the length of your carpet.
If you are selecting carpeting for rooms in your home, you may want to consider the following:
How much traffic will the carpet endure?
What type of traffic?  Bare feet?  Work boots?  Slippers?
How much contact will the carpet have with the outdoors?
Will people remove footwear before stepping on the carpet?
How much direct sunlight will the carpeting be exposed to
What types of pets will have access to the carpet?
Is the room a formal room or casual?
Once you have determined the type of traffic your carpet will experience, you can then select the type of carpeting.  This is an important step as it will help you get the best performance out of your carpeting.
Check out this crash course on carpet types:
Cut Pile – very popular and and is durable due to the density of fibers and how twisted the yarn sections are
Textured Plush – popular to use as wall to wall carpeting in an entire home as it easily hides traffic prints.
Saxony – more popular in formal rooms like formal and living rooms
Frieze – very casual and forms a curly texture due to the twisted fibers. Hides footprints well
Plush – very dense – works well in low traffic areas and preferred in formal areas. Shows footprints easily
Loop Pile – fabric is constructed into loops creating a casual look – excellent in high traffic areas – Berber carpeting is a good example of this
Multi-Level Loop Pile – Casual looped fibers of varying heights creating a durable option in high traffic areas
Cut-loop pile – Combines both cut and looped yarns creating a very textured surface that includes patterns making soil and stains less visible
To keep your carpeting in top condition, here are some general rules when it comes to vacuuming your carpets:
•Vacuum daily in high-traffic or pet areas.
•Vacuum twice weekly in medium-traffic areas.
•Vacuum weekly in light-traffic areas, using attachments at carpet edges.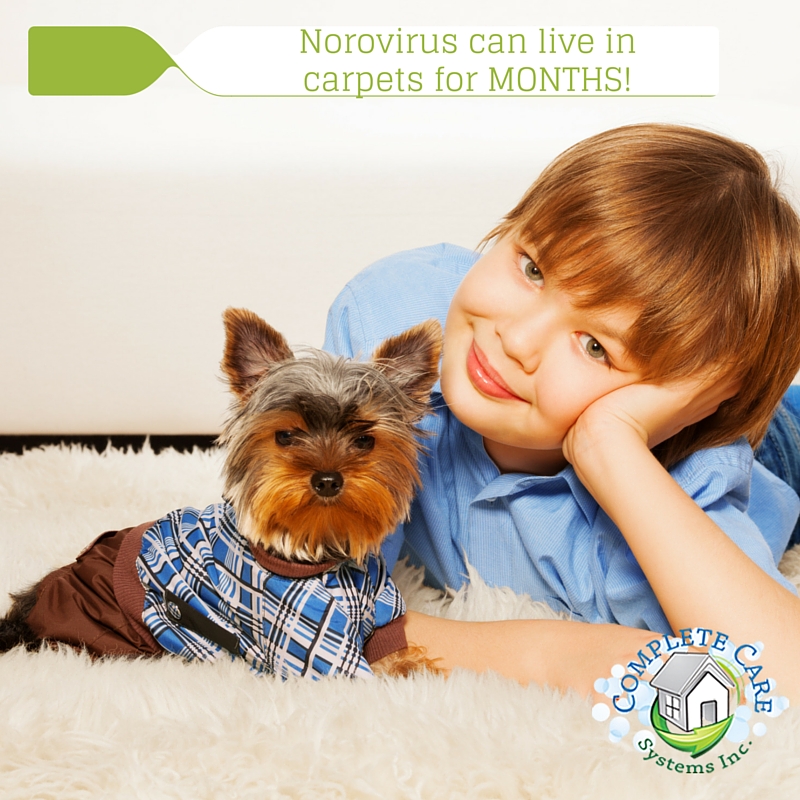 To extend the life of your carpeting, it is recommended to have them professionally cleaned every 6 months.  Not only will this result in clean, well maintained carpets, but it will remove allergens, dust mites, bacteria and viruses that live in carpets.  Not only will your carpets look amazing but they will keep your family healthier!
Our encapsulation cleaning technology not only deep cleans your carpets but it is done with low moisture allowing you walk on your freshly cleaned carpets almost immediately!
Contact us today to schedule your carpets to be cleaned.
(727)364-5158