Myths and Facts About Grout & Grout Sealers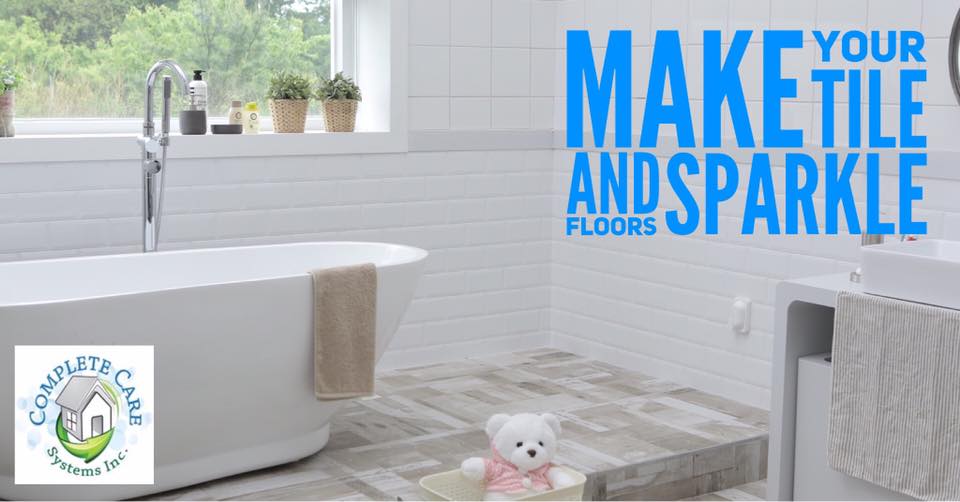 Let's make 2017 the year you have the best looking tile and grout ever!  No more dull, dingy, ho hum tile and grout.  Lets go for for sparkle!
Let's play a little "Truth or Myth":  Test yourself to see if you measure up when it comes to tile and grout sparkle.
Truth or Myth
Once you apply grout sealer to your tile, you no longer need to worry about your grout becoming stained or spotted ever again.
Myth!  Although grout sealer creates a protective barrier against water and dirt it still requires regular cleaning.  Regular cleaning will extend the life of your grout.
Truth or Myth
It is recommended to get your grout steam cleaned and re-sealed at least once a year.
True! Depending on the wear and tear your grout is exposed to, it is recommended that your grout is steam cleaned once a year and resealed to keep tile looking its best.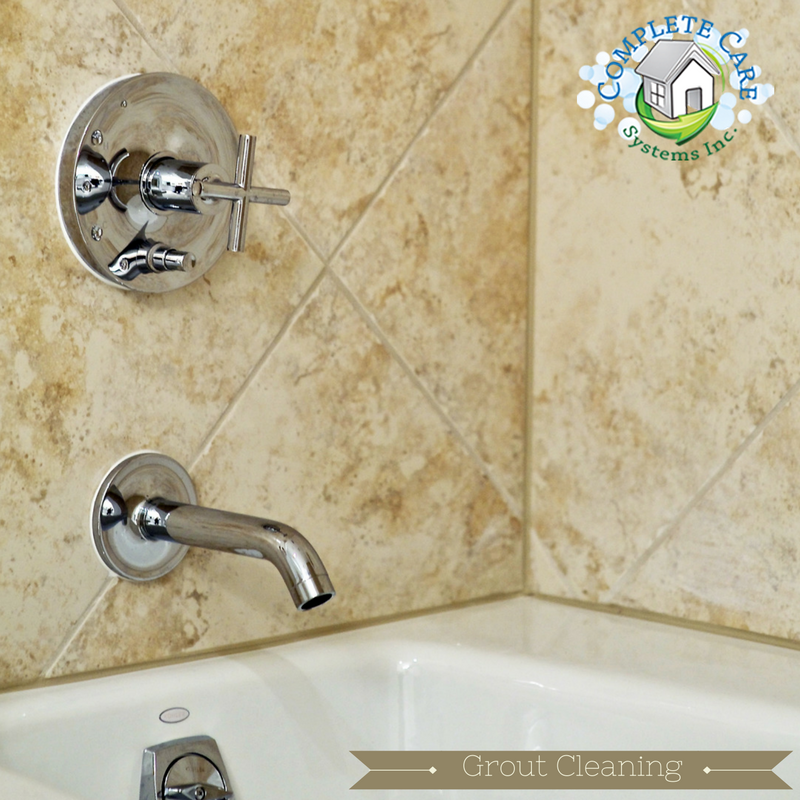 Truth or Myth
Sealing grout helps to protect flooring from water based and oil based stains.
True! But in order for sealant to do its job, you have to do yours too!  Clean spills and mop floors and tiles on a regular basis to keep them looking their best. 
Truth or Myth
Do not use ammonia or vinegar as cleaning agents for your tile and grout.
True! These are acidic in nature and can break down the sealant can discolor the grout.
Truth or Myth
Grout sealers act as a "stain proofing" solution to spills.
Myth!  Grout sealants are designed to create a stain resistant barrier to help protect against stains.  When a spill occurs, react fast and clean it up before the spill can settle or be absorbed into porous surfaces.
Truth or Myth
Grout sealant is a great alternative to mopping floors because it protects the grout from stains. 
Myth! In order for your tile and grout to continue looking its best, it is important to regularly clean your flooring and shower tile.  The best way to clean your tile floor is to vacuum up any surface dirt.  Wash the floors with a mild detergent mixture and a soft rag or chamois.  Try tile floors with a clean, soft towel to prevent falls and streaking.
Do you have questions about grout sealing and how it can extend the life of your tile?  Contact us today for a FREE estimate: Call us today:  727-364-5158