Multiple Cleaning Processes for Multiple Flooring Types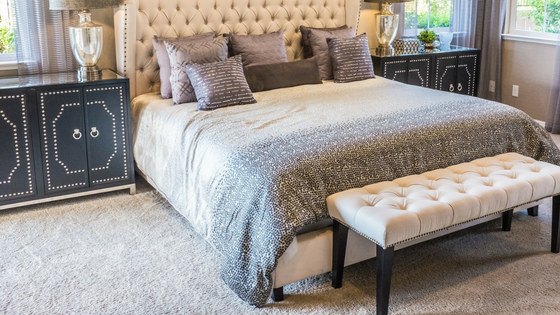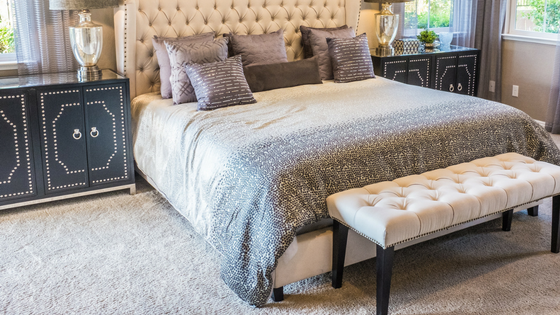 Many people know Complete Care Systems for carpet cleaning, but, did you know we do MUCH more than cleaning carpets?  We can help you keep your home looking its best!
Discover more about us and the services we provide…
Carpet Cleaning
Our company offers two types of cleaning a low moisture and Wool Safe system that leaves your carpets dry in just a couple of hours and we offer HWE (steam cleaning) system that deep cleans your carpets. Both processes leave your carpets cleaned and deodorized.  AND…you may even find you breathe a little easier. Did you know carpeting acts like a big air filter? It traps dust, allergens, pollen, pet dander, and more! The more often you deep clean your carpets, the healthier your home will be.
Prolong the life of your carpets!  Take care of them with regular deep cleanings and consider protecting with a sealer.  Our technicians are specially trained to apply Scotchgard sealant to carpeting helping to repel and protect carpets from spills and stains.
Tile & Grout
Tile and grout are difficult to clean…to say the least!  Standard mopping, household grade cleaners and home grout cleaning methods can't power out stubborn dirt that has settled on tile surfaces or deep into grout lines. Our technicians and the equipment we use are specially designed to reach areas and dirt that household cleaners can't get to.

Our Tile Cleaning and Grout Cleaning process uses a specialized cleaning solution, and vacuum power to remove the dirt that homeowners can't. We complete the job with a high-pressure rinse.

After cleaning your tile and grout, our professional technicians will apply a penetrating sealer to protect grout against mildew and staining for up to two years!  
Hardwood Floors
Hardwood floors need TLC too!  We can help by reaching and removing dirt, dust, and sand that makes hardwood appear dull.  Got minor scratches? Our technicians can restore minor scratches making your hardwood floors look beautiful!
When you need help getting your home into tip-top shape, call Complete Care Systems to schedule an appointment:  727-364-5158